Setting up a Wireless Connection
by Wren McMains
(9/25/2009)
Even if you don't have your own high speed connection, you may be able to take your laptop somewhere there is a wireless connection available.
Be sure your wireless adapter is turned on. Some computers have a switch that allows you to turn off your wireless adapter to protect your computer from unauthorized access. I know Toshiba computers are shipped with this switch turned off. Look at the diagrams that describe all the buttons, switches and connectors on your computer ... if you have such a switch makes sure it is turned on ... if you do have a such a switch there's usually also a light showing that it is turned on ... learn to recognize it and check that it is on before trying to connect.
This little icon (which looks like two monitors) on your system tray shows the status of your network connection: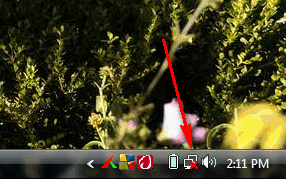 The red X means you're not connected. If the monitors are green, it means your are connected. If you hover over the icon you see: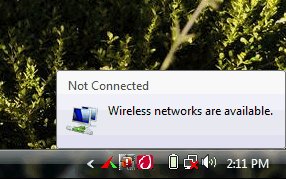 If you click on the icon you see: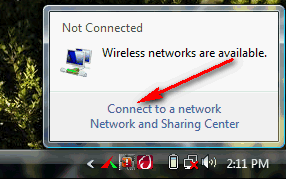 Click on the words "Connect to a network" and you'll get a menu like this: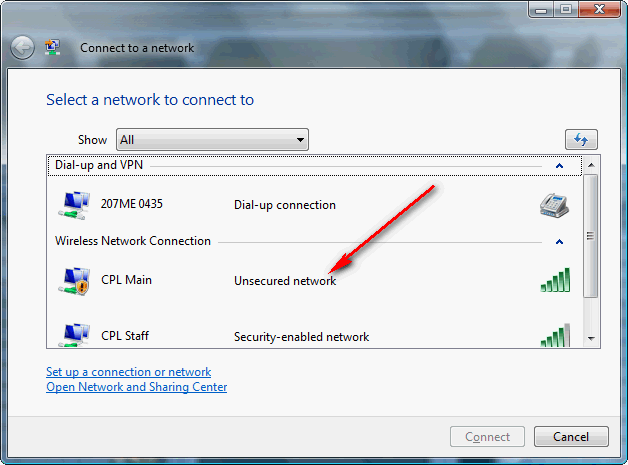 Most public networks are "Unsecured", to connect to a "Security-enabled" network you'll need a code. Highlight the network you want to attach to: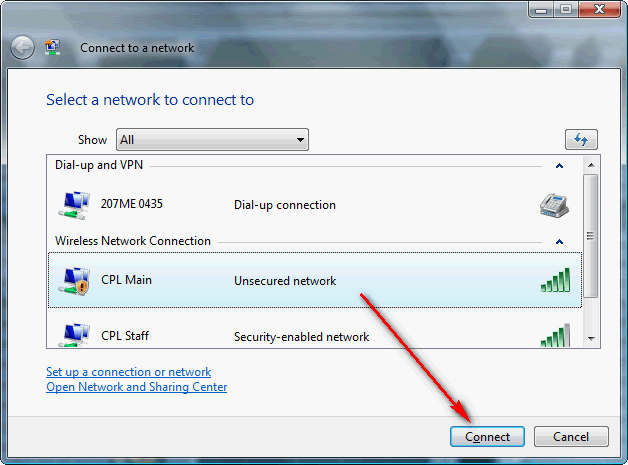 Press "Connect" and you'll see: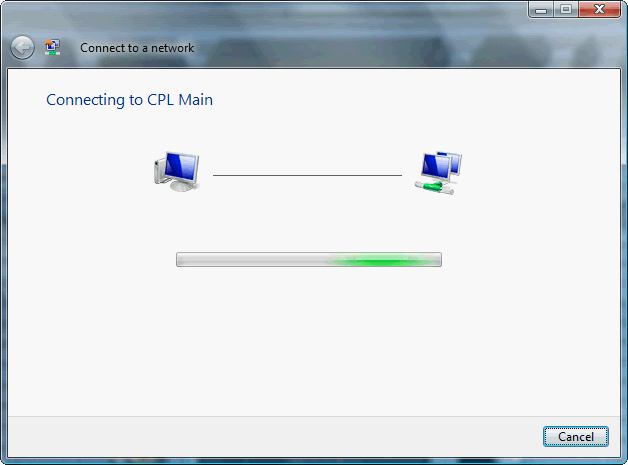 After it connects to a new network you'll see two more menus. (I'll try to get screen shots the next time I see them, they don't appear if you've previously connected to the network.) The first one asks if you want to save the connection, you'll want to check that box so that the connection is automatic in the future. The second asks if the connection is at Home, in an Office, or in a Public place ... Vista will try to protect your computer better if you answer that you're in a public place.
Once you're connected to a network, if you hover over the network connection icon on the system tray you'll see something like: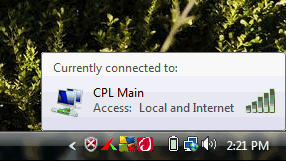 As long as it says you have Internet access you should be good to go.
Suggested next choices: